We offer bespoke Family Kayaking Courses here in the Arlberg. The beginners course takes place at our exclusive lakes where we learn the basics of kayaking, gain our balance and with plenty of games to keep every member of the family active and amused it is a great way to share experiences!
Throughout the course you will gain confidence in your own ability through various games, instruction and practice. Once everyone is feeling confident then we head off to a very mellow stretch of river to put the techniques and skills we learnt previously on the lake to practice.
So if you are all willing to take the "plunge" and enjoy some quality family time doing one of Europe's fastest growing sports then just get in touch.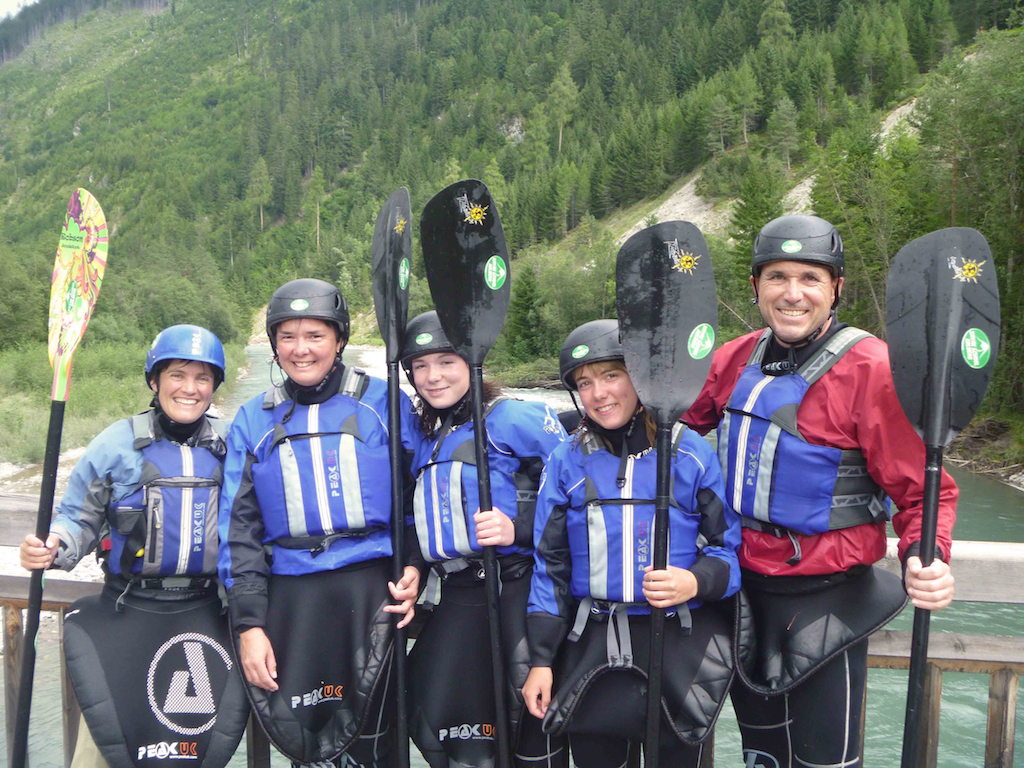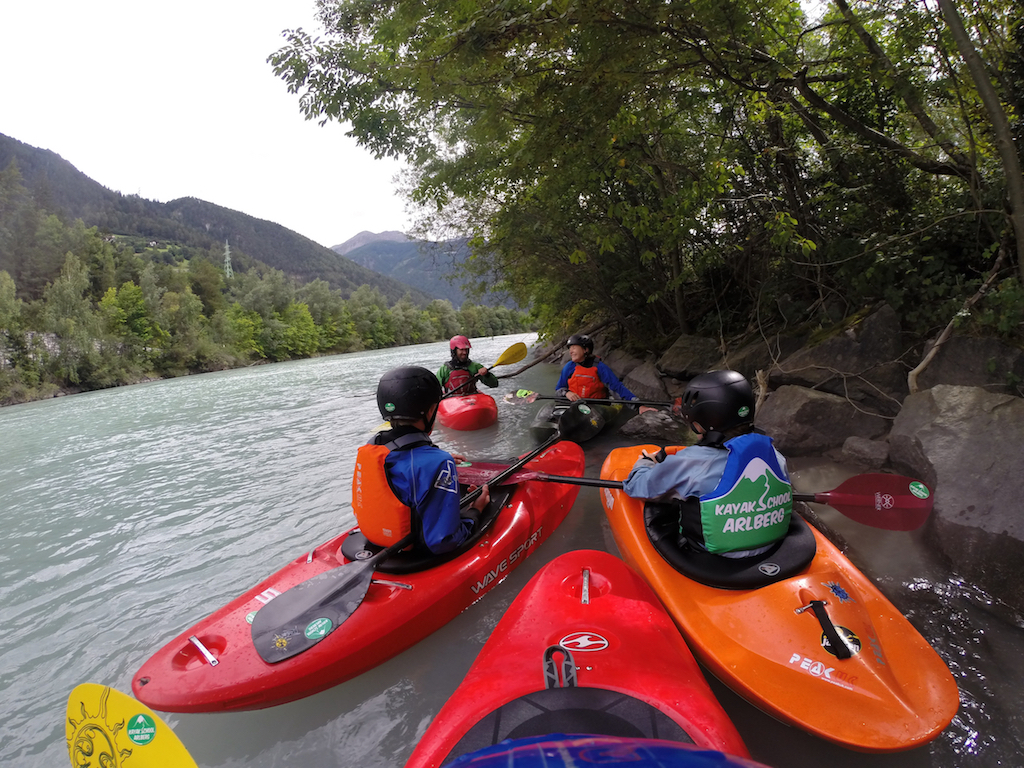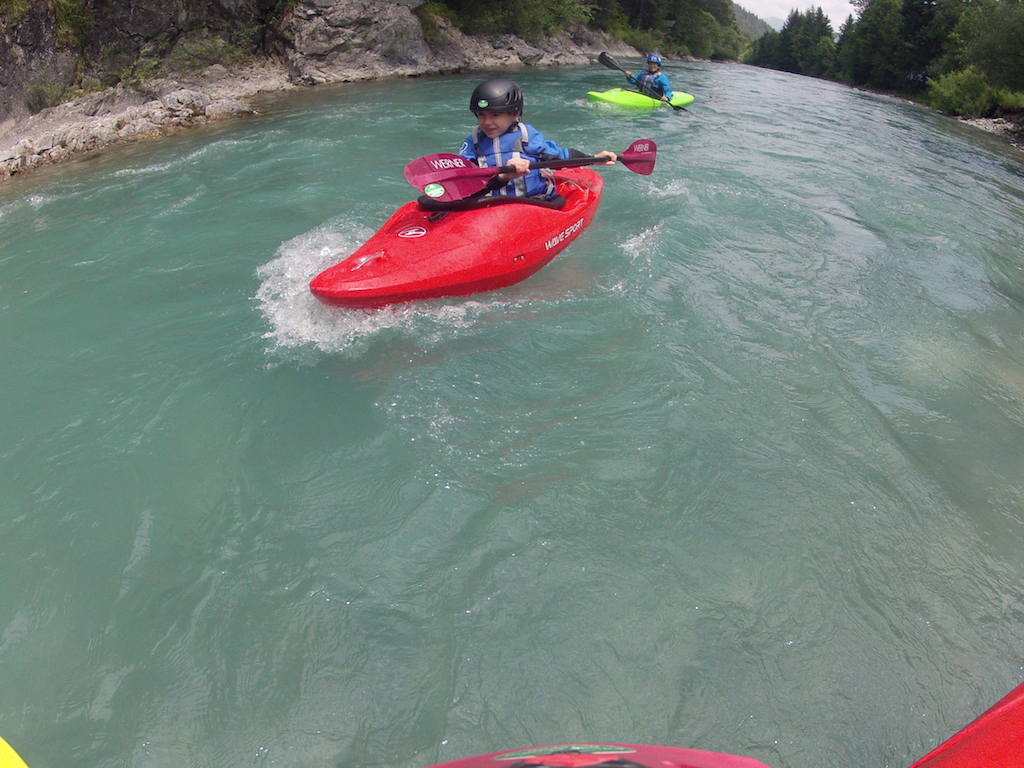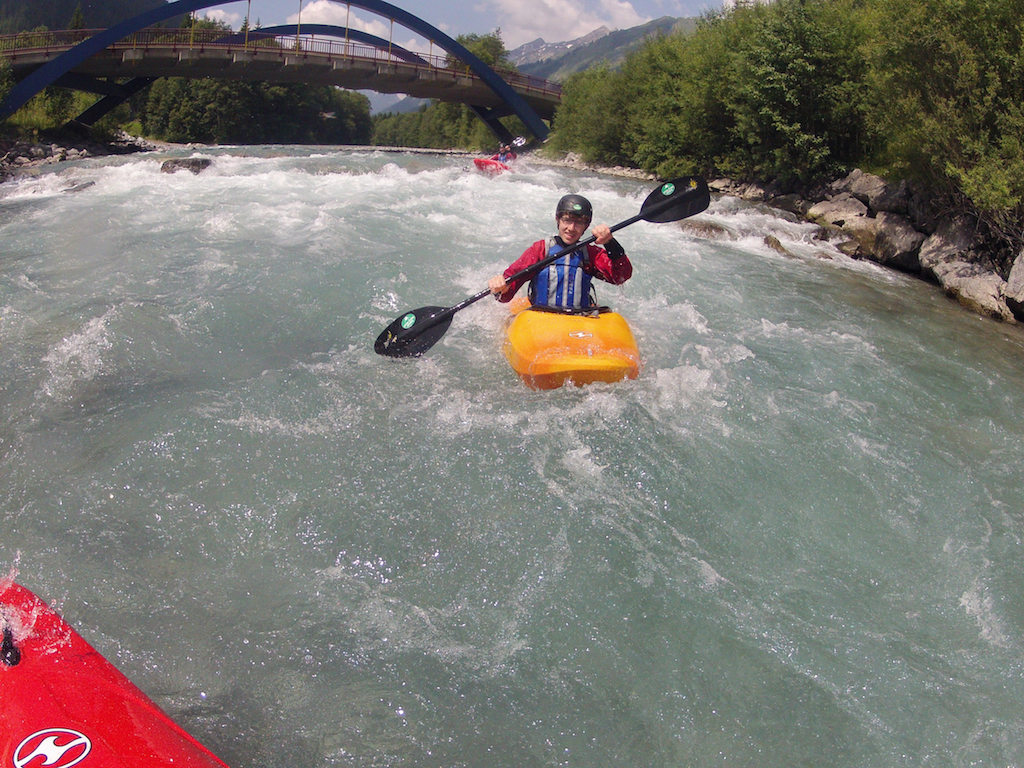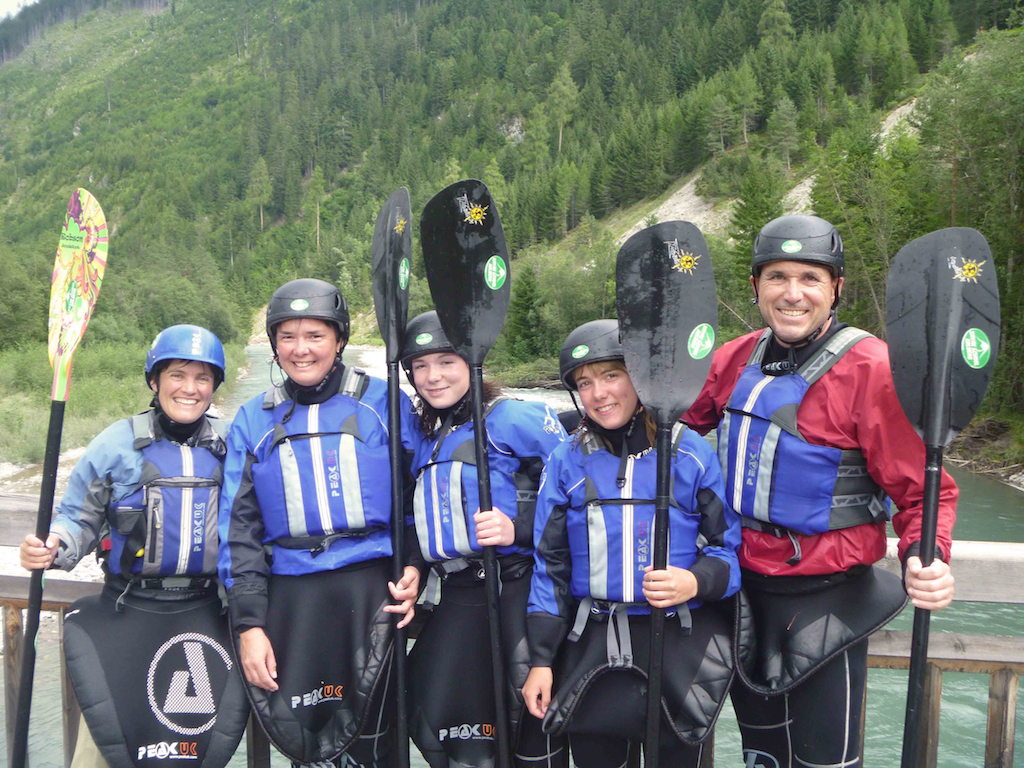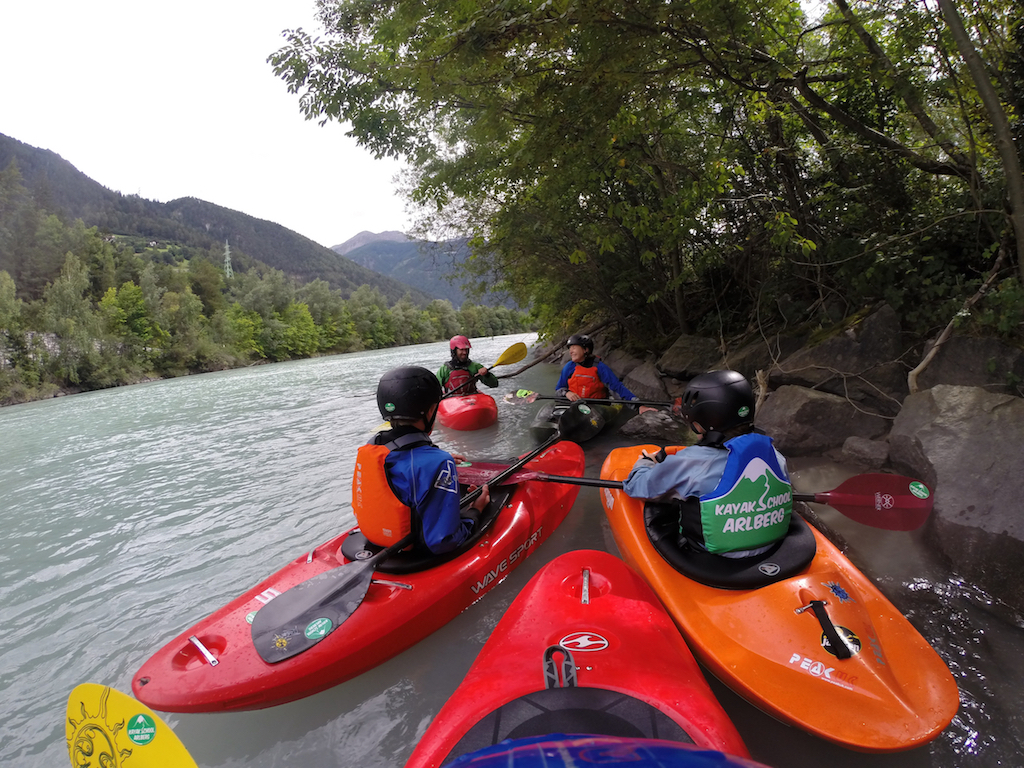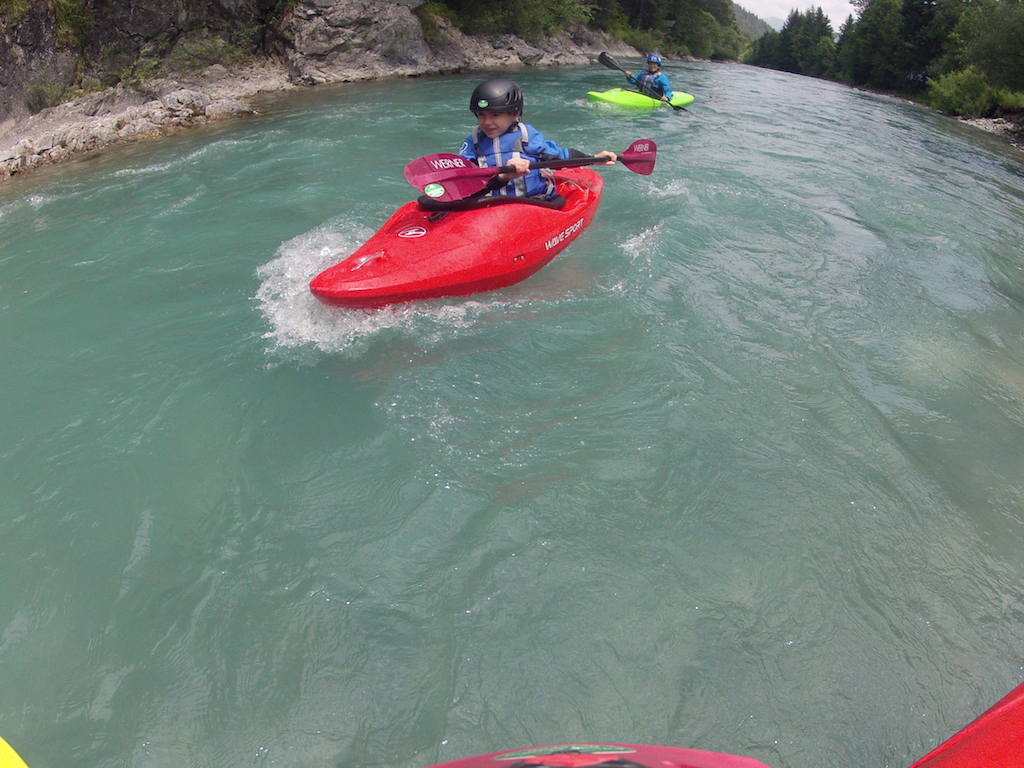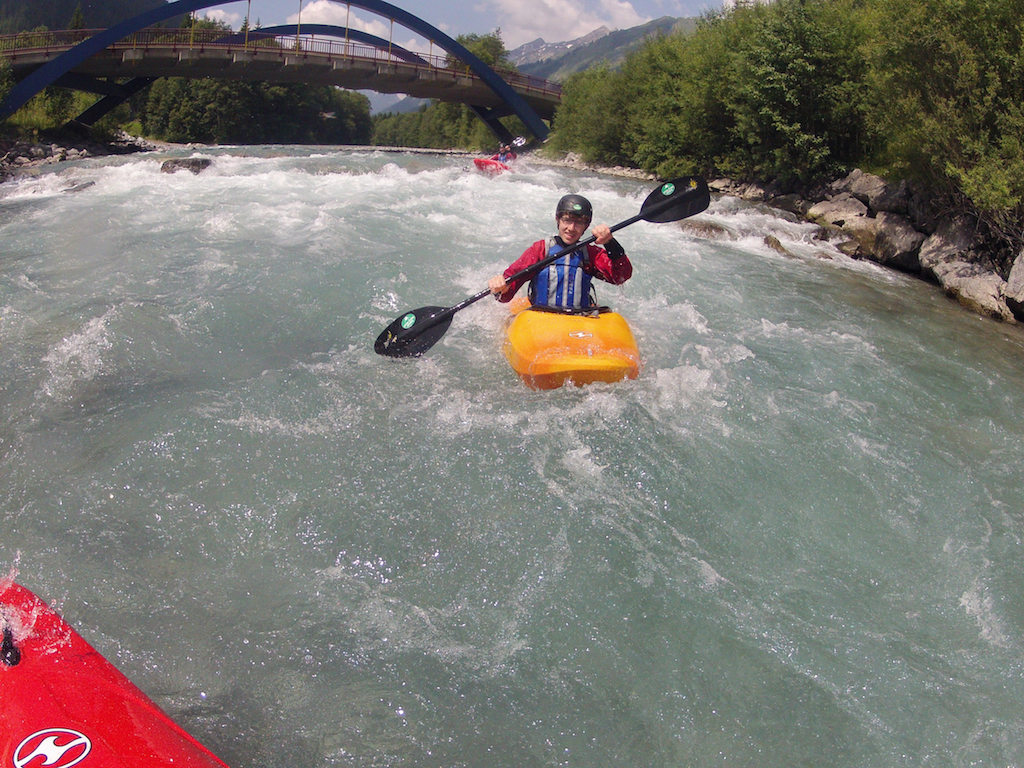 Contact us about the course